Our mission is to improve the safety and comfort of athletes of all levels. ASET has acquired several technical tools that allow us to help owners, architects and manufacturers provide safer more comfortable floors for their participants.
Owners, architects, and manufacturers alike will find ASET Services to be a reliable and independent source of information and educational material. As information and educational white papers are developed, they are posted on this website as a service to the entire industry.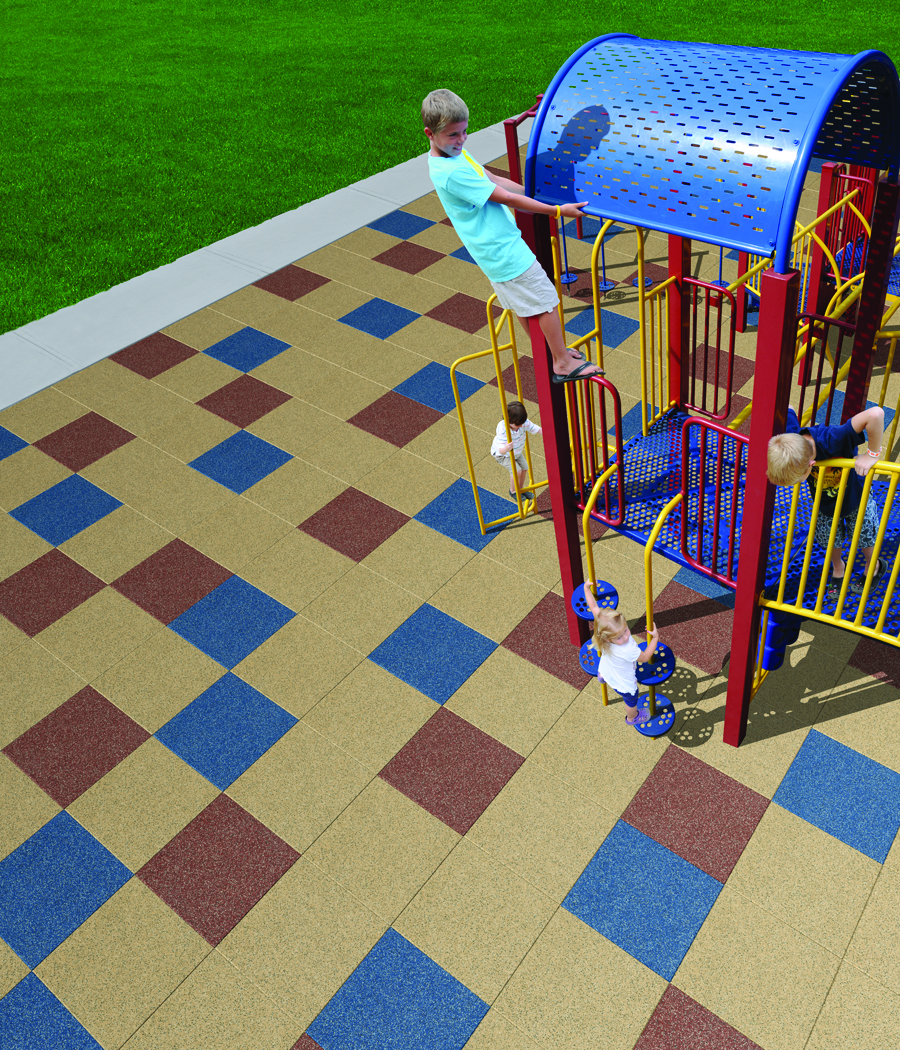 The information presented on this site is provided by ASET Services. ASET does not accept advertising fees of any form for this site. Additionally, all white papers are developed internally and they reflect the professional opinion of ASET Services. No payments are accepted in developing these educational documents. Finally, we know your time is valuable, so we have developed a streamlined website.
The intent is to provide a site that can be accessed quickly using yesterday's dial-up connections as well as today's high-speed connections and mobile devices. With that in mind, you'll find only low-resolution images on this site. Higher-resolution images are available on our Facebook Page.
ASET Services was founded in 2002 by Paul Elliott, Ph.D., P.E. Elliott received his Doctorate in Engineering from Purdue University in 1997 for research, testing, and simulation of sports surfaces. He went on to work as a research engineer within the sports surface industry and to become a licensed engineer in both Ohio and Indiana. He has drawn on his academic, research, engineering, construction, and installation backgrounds to develop many of the services offered by ASET.
Since founding ASET he has maintained an active role within the ASTM Sports Surfaces subcommittee (F-08), where he is an advocate for the entire North American sports surface industry. He has worked to ensure that when standards are developed they provide the necessary information to consumers without placing an unreasonable financial burden on them or the manufacturer.
Elliott has always felt that the key to making good decisions is knowing the facts. He continues to develop educational and scientific presentations for groups like NIRSA and the American Society of Biomechanics. He also develops informative white papers and position statements which are freely available through the library section of ASET's website.
Manufacturers will appreciate the convenience of our suitability testing program. We can conduct suitability testing at our laboratory or a facility of their choosing. ASET schedules its projects so that a minimum of one week of suitability testing can be accommodated every month. This helps to ensure that manufacturers can make steady progress in the development of new sports surface systems. ASET also conducts and manages sports surface-related research projects. Each of ASET Services' suitability reports is endorsed by a licensed professional engineer, and all research projects are managed by a Ph.D. in Engineering.
Owners can now obtain field testing and inspection services that are not influenced by or biased toward the manufacturer or installer. Typically, owners initiate field testing of older sports surfaces to provide a basis for replacing them with one offering certain performance improvements. ASET also schedules these projects so that a minimum of one week of field testing can be accommodated every month. It is through this scheduling that ASET balances its commitments to manufacturers and individual facilities.
Architects can help to assure their clients of a quality installation by utilizing our field testing services for newly installed surfaces. Commissioning new sports surfaces allows the architect to ensure that the performance levels used in the project bid specification were delivered by the contractor, and to compensate facilities when the proper performance is not delivered.